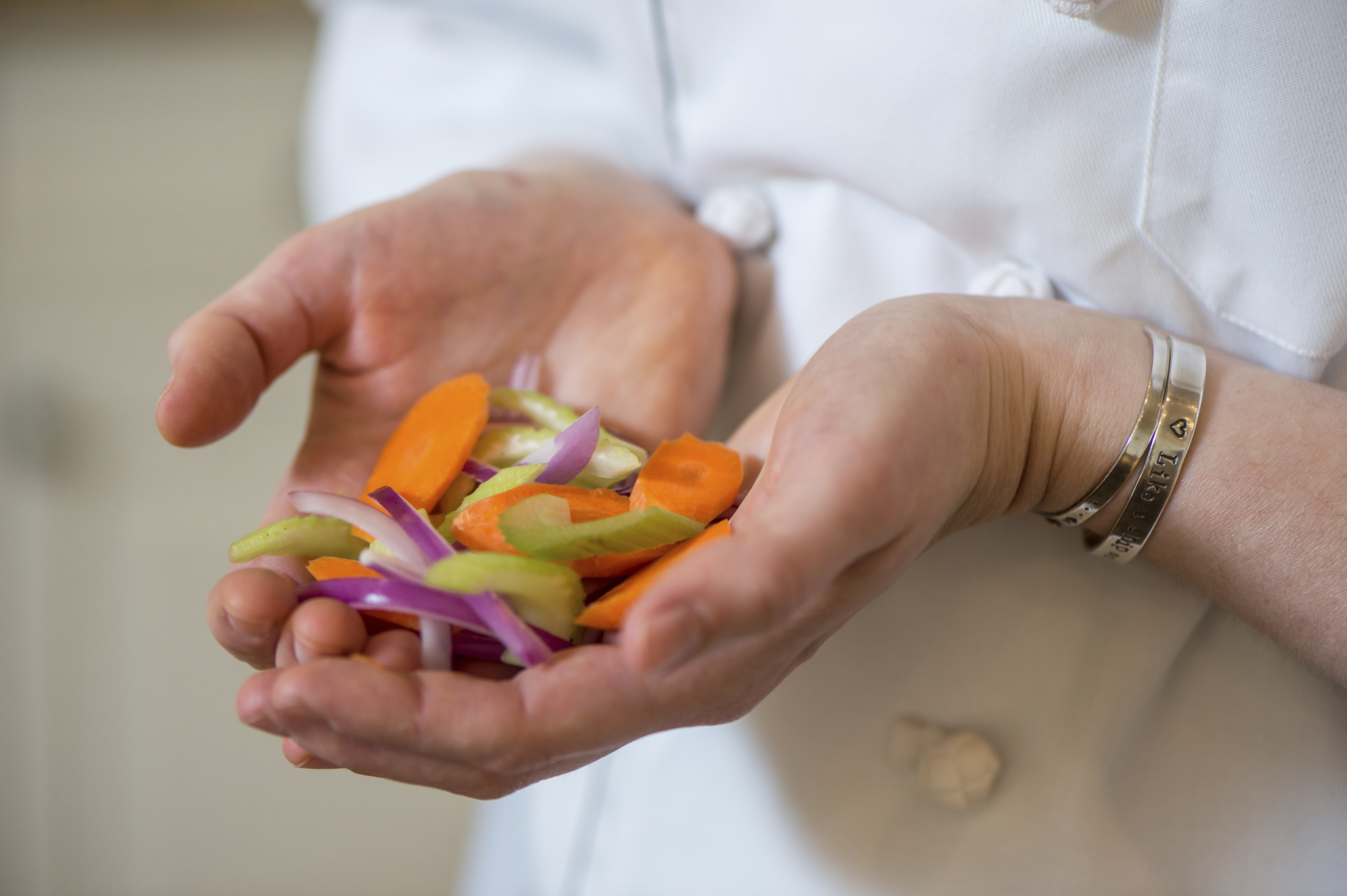 Consumers look to restaurants to serve delicious food and to provide a pleasant dining experience, but as the owner or manager of a restaurant, you know the journey to satisfying customers isn't quite that simple. There is so much behind-the-scenes work that the average diner is unaware of. Hiring quality employees. Training. Kitchen protocol. Recipe creation. Customer service. Researching trends. Interior design. Marketing strategy. The many aspects of the business of restaurants work together for a successful end result. But these many working parts depend on a collaborative effort.
One fundamental truth becomes clear when running a business: it's hard to be good at everything. You may be a savvy business person but lack culinary training. Or you may be a skilled chef but struggle with the marketing aspects of content writing and photography. This can leave restaurateurs as the jack of all trades, but master of none.
It's important to know the things at which you excel and the things that you will benefit from outsourcing. For many restaurant brands, this means collaborating with a content agency for their marketing efforts. Outsourcing allows you to partner with outside professionals so you can focus on what you do best: cooking delicious food and providing an exceptional dining experience.
Your services are food-specific, so it makes sense to seek out a food-based content agency that is equipped to handle the specific demands of a restaurant. Today's marketing strategies need to be focused online, with heavy concentrations in written, photographic and video content. So you get more bang for your buck when you choose to work with a culinary content agency that has the ability to offer these offer services in-house. Enter the Dish Works team!
Want to hear more? Contact us for agency testimonials and examples of our work!
Photo: Alexandra Whitney