We can't say it enough: we're passionate about culinary content. And one of the most effective ways to offer content to your fans is by blogging. Whether you are a restaurant, a destination, a brewery or an event planner, blogs are a great benefit to your business. Not only does blogging help you reach your audience online and build your reputation, it also improves your SEO and gets more people to your brand. This, in turn, opens more opportunities for reservations, bookings, sales, etc.
Now that you've set up your blog and you're ready to put content on it, what do you write? A great place to start is by creating an editorial calendar, where you can brainstorm and plan ahead so that you have a good pipeline of content ready.
If writing isn't your forte and crafting content is daunting, consider outsourcing this task. By partnering with a culinary content agency, you can collaborate with seasoned writers to help you decide what type of content would be best for your blog.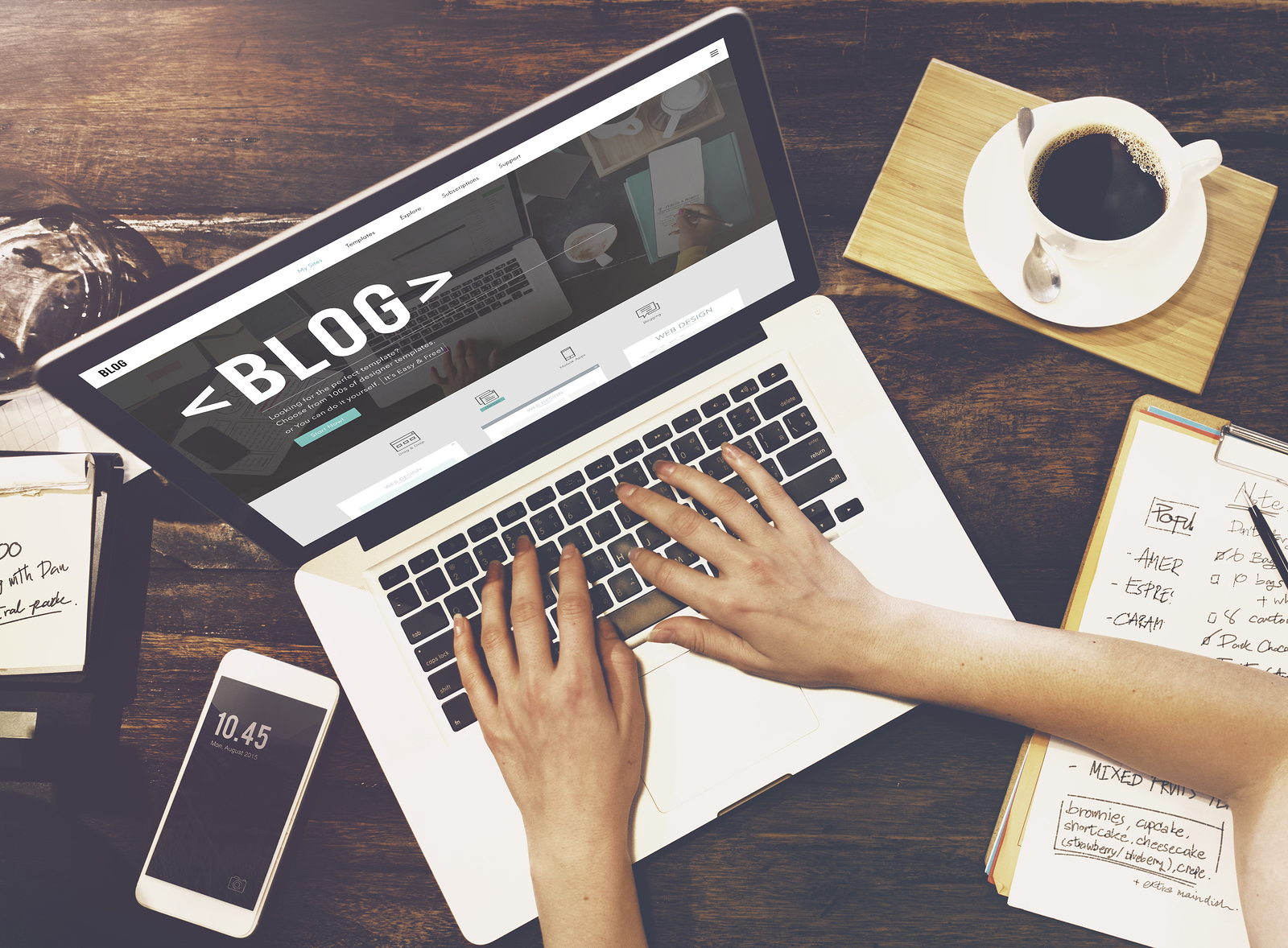 However you plan on getting your content up and running, we're here to give you support. Here are a few types of blog post ideas, geared specifically toward culinary brands, to get you started.
Recipes
Culinary brands getting on board with recipe creation just makes sense. Recipes are a hot commodity online, and people are always on the prowl for new dishes to whip up. Brands need only look at networks such as Pinterest or Facebook pages like Buzzfeed's Tasty to see that recipes are a solid way to connect with your audience.
Blog post ideas:
Secret Recipe Alert: Chef Scott's Creamy Spinach Dip
Top 10 Wedding Appetizers
Baking with Beer: Stout-Infused Chocolate Cupcakes
Meet the Team
Your brand is nothing without your team. While essential, your team members often work behind-the-scenes and out of the spotlight. Using your blog to introduce your employees is a nice nod to your team members and also shows that your brand is run by real people. Employee highlights are a way to get personal and humanize your brand.
Blog post ideas:
Get to Know the Owner: Katy Smith
Meet Executive Chef Karen Green
Server of the Week: Carter Anderson
Trends
Show that you are a thought-leader in your industry by sharing what's new and up-and-coming in your niche. Others in your industry are constantly researching how to stay relevant. By keeping up with trends and introducing them to your readers, you are showing that you have your finger on the pulse of the industry and are creating content tailored to the latest web searches.
Blog post ideas:
The Age of Barrel-Aged Beer
How to Host a Successful Pop-Up Culinary Event
Calendar
Your brand hosts great events, so why not promote them on your blog? Even better than a one-line item on an online calendar, your blog allows you to expand on coming events with pictures, video, links and more descriptive information. It's a great way to draw people to your website—and consumers will learn to check your blog when looking for something fun to do on the weekend!
Blog post ideas:
Mark Your Calendars: Southern Fish Fry Dinner on 4/15
The History Behind Our Yearly Event: A Night in Venice
3 Reasons Not to Miss Chocolate Fest
Accolades
You brand does great, noteworthy things. So why not let people know? Sharing accolades and awards on your blog is a great way to show you are well-regarded in your field and to catalogue your accomplishments.
Blog post ideas:
Winning Gold at the Great American Beer Festival
How Our Restaurant Gives Back to the Community
We Are Honored to Receive Best Wedding Venue
Once you have great content on your blog, make sure you use it! We've got some great ideas on what to do with blog posts once you write them. And if you are still uncertain about the task of writing, connect with us to learn more about our writing services!
Photo: BigStock